Unique flavor, quality and experience
Founded in 1994, Monte Banato is the company that brought the pasta concept to the Romanian market. We evolved over the years to be able to answer our client's needs, currently producing over 5000 tons of pasta per year. The exceptional quality of our products, attention to detail and commitment to a healthy diet are the elements that placed Monte Banato products at the top of consumers' preferences.
The manufacturing process of Monte Banato pasta involves the use of durum wheat flour, an ingredient that makes a great difference in the pasta's granulation, color and quality, being considered the best option for pasta making. We are proud to say that we are the only pasta producers in Romania that chose to work with durum wheat flour as the main ingredient for our products.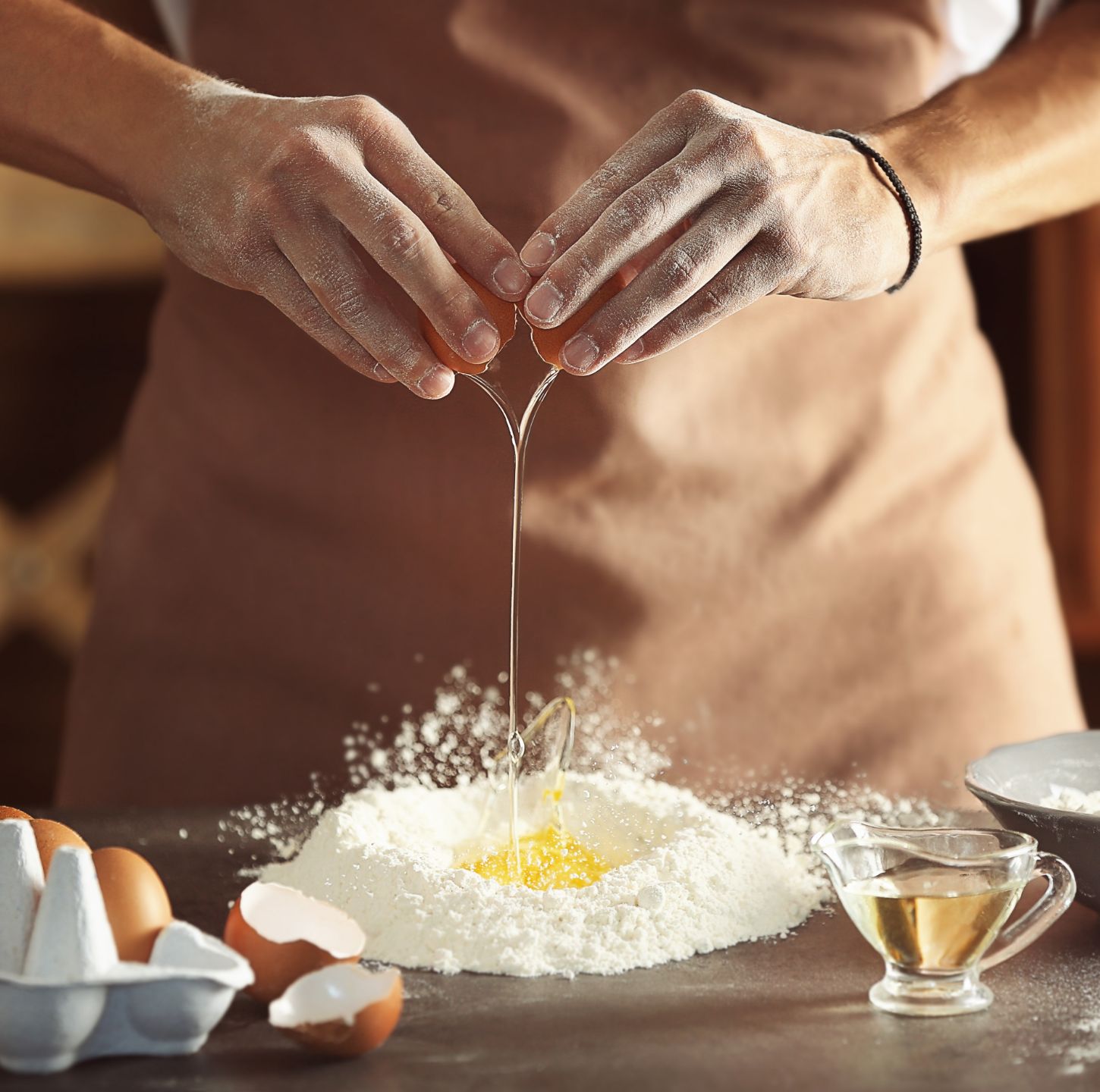 Pangram SA has an IFS Certification for manufacturing cereal, cereal products, industrial panification and bakery products, snacks and confectionery products.
Extended product selection
Pangram's portfolio includes Colussi's crackers, toast and biscuits & Misura's wellness products: croissants, biscuits, plumcakes and cupcakes, along with the Monte Banato products.
At the moment, Pangram's production-distribution market area is constituted out of Romania and all multinational networks. The company's headquarters are situated in the western part of Romania, in the city of Reșița, the capital of Caraș-Severin county.
No.1 on the pasta segment*
(*Nielsen Retail Audit Service Total Romania market MAT period ending 2020, Dry Pasta Category, Pasta with egg segment)
A three-decade experience
Monte Banato started its culinary journey in 1994 by introducing the pasta concept to the Romanian market. In the three decades of activity, our brand has gained the recognition and appreciation of pasta lovers across the whole country, thanks to the exceptional quality and unique taste of our products.