Crunchy, tasty, made out of a few simple ingredients and perfectly baked – the Colussi crackers are the best pair for a savory snack!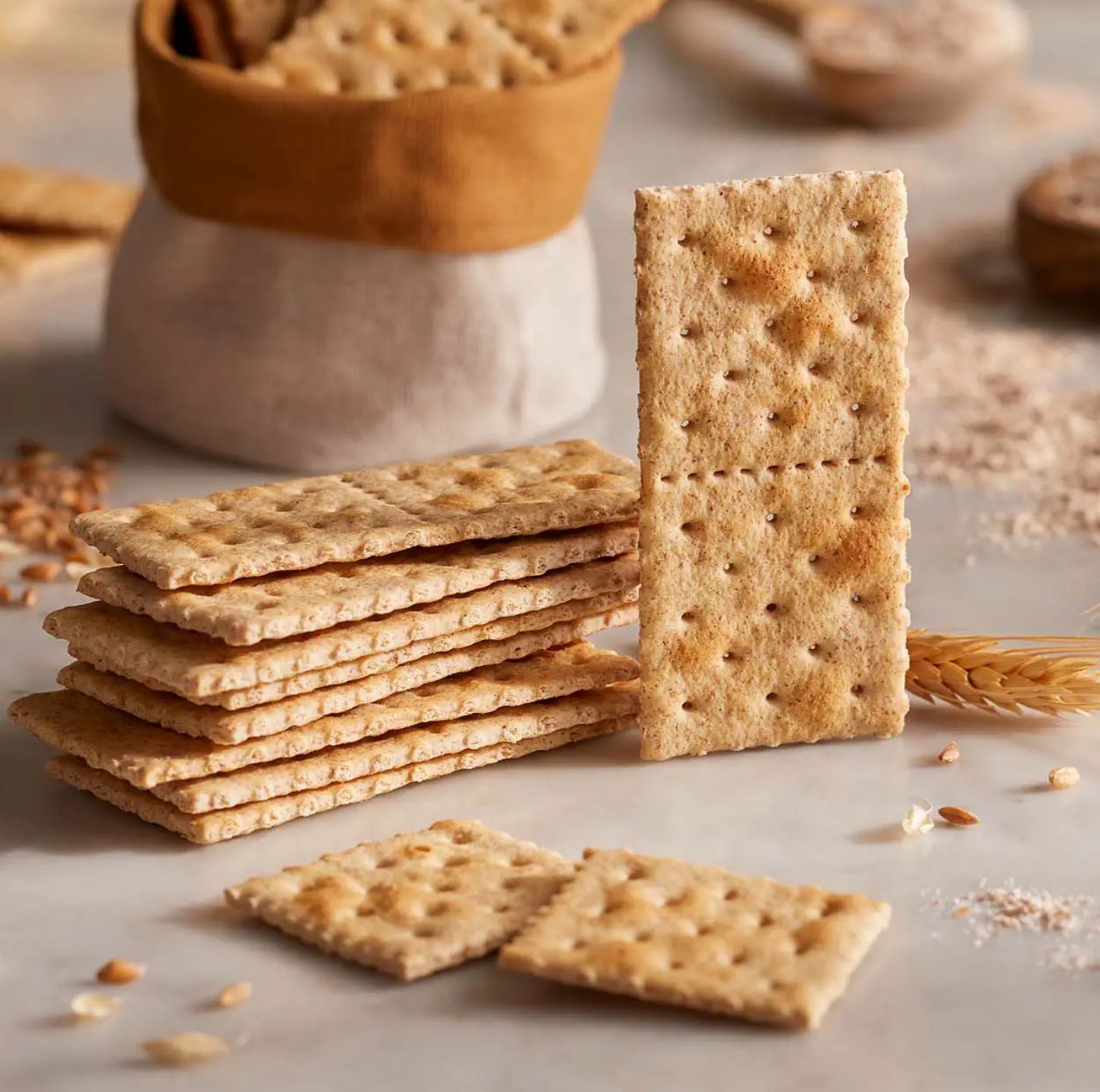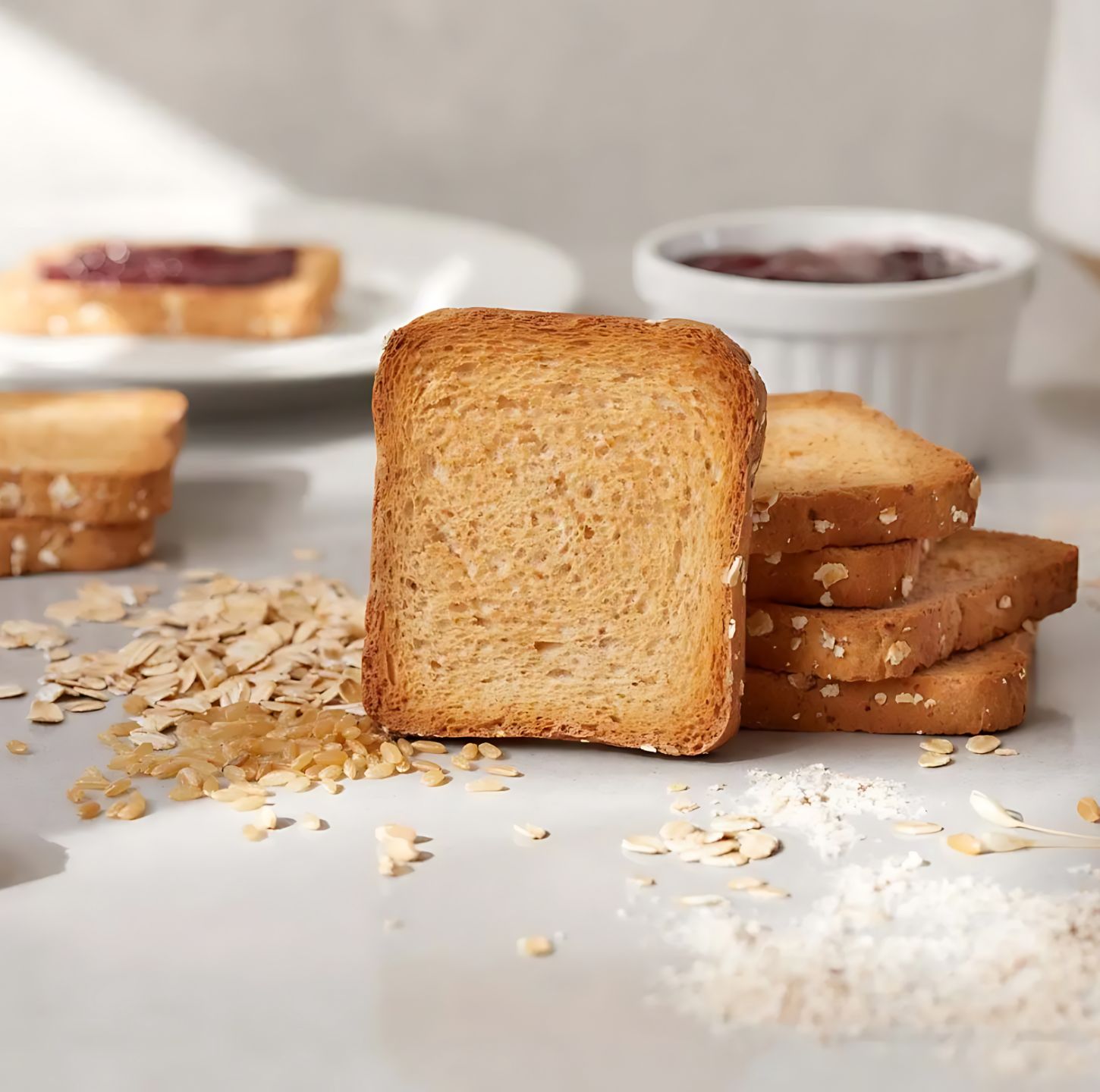 Slowly leavened, natural, sprinkled with oat flakes, crunchy and flavorful, our toast slices are perfect for an absolutely fantastic breakfast.
Extremely tender and a little bit crunchy, Colussi biscuits maintain the classic and perfect vanilla taste.