Sweet taste, without added sugars! The Dolcesenza range is specially created for healthy eating habits and a balanced lifestyle, being ideal for people who pay attention to the glycemic index.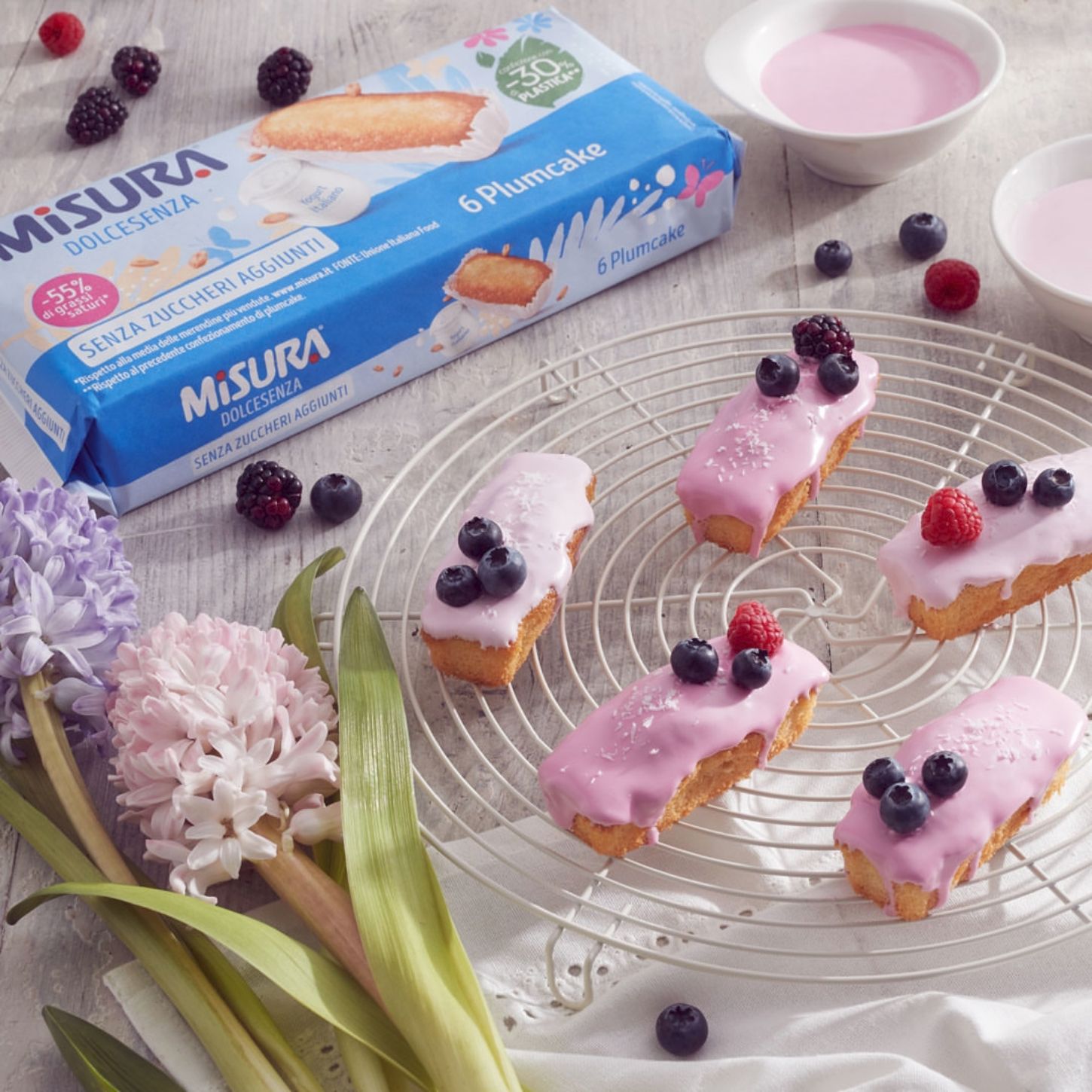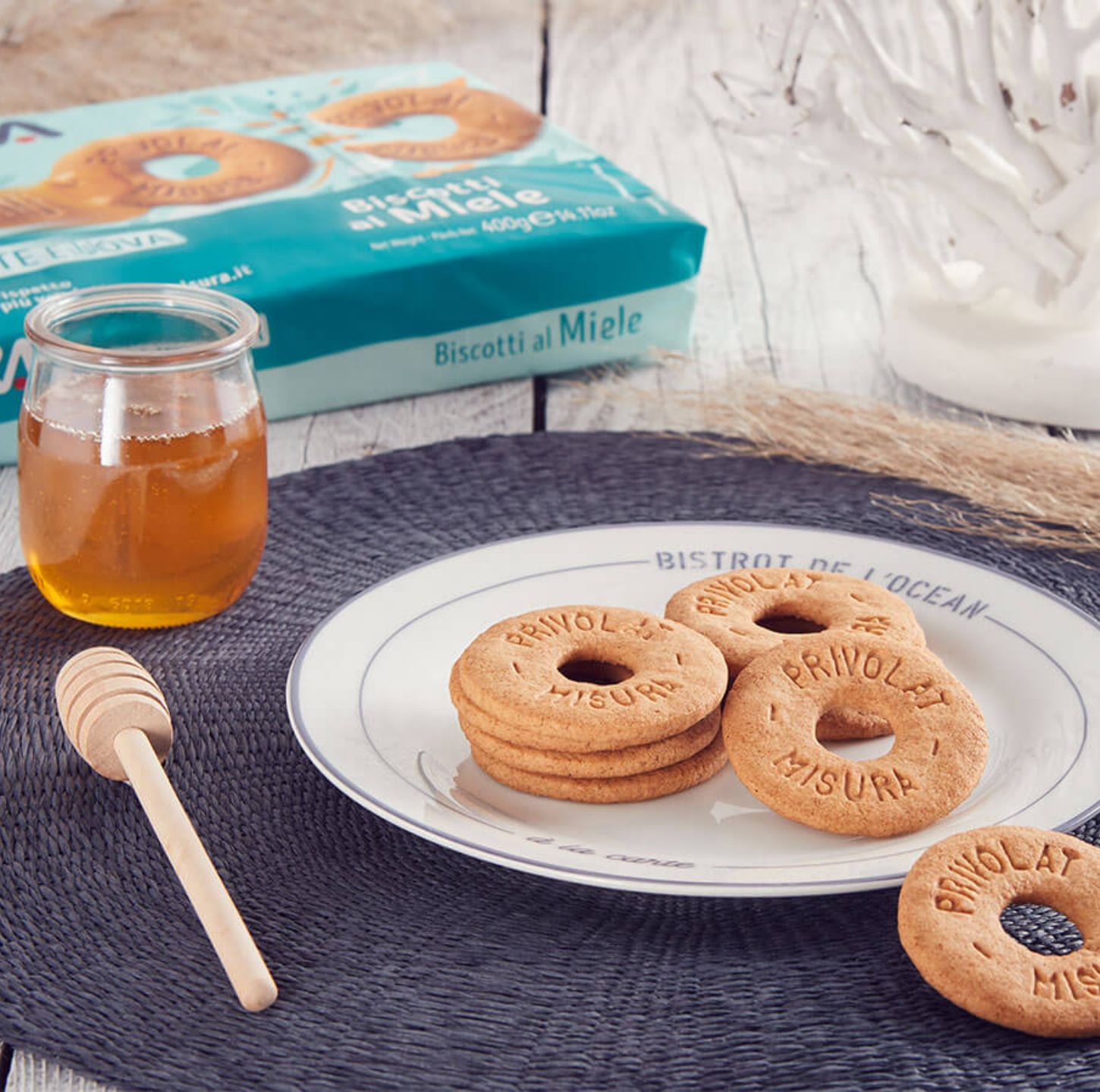 Start your day with a nutritious and healthy snack – you will love it from the first bite. Discover the Privolat range – milk-free, egg-free and lactose-free!
Made with 100% whole wheat flour
Are you a fan of fibers? We are sure that you'll be a Fibrextra fan – the 100% whole wheat flour product variety, obtained by the direct grounding of whole wheat grains, a process that eliminates the refinement procedures of type 0 and type 00 flour.