The taste of family dinners
A special treat
for every meal
Delicious pasta, flavorful sauces, crunchy snacks, or sweet treats – here, at Monte Banato, we're certain that you'll find something good for everyone's taste. All of our products are carefully curated with the best quality ingredients. We invite you to discover every information about our product collection!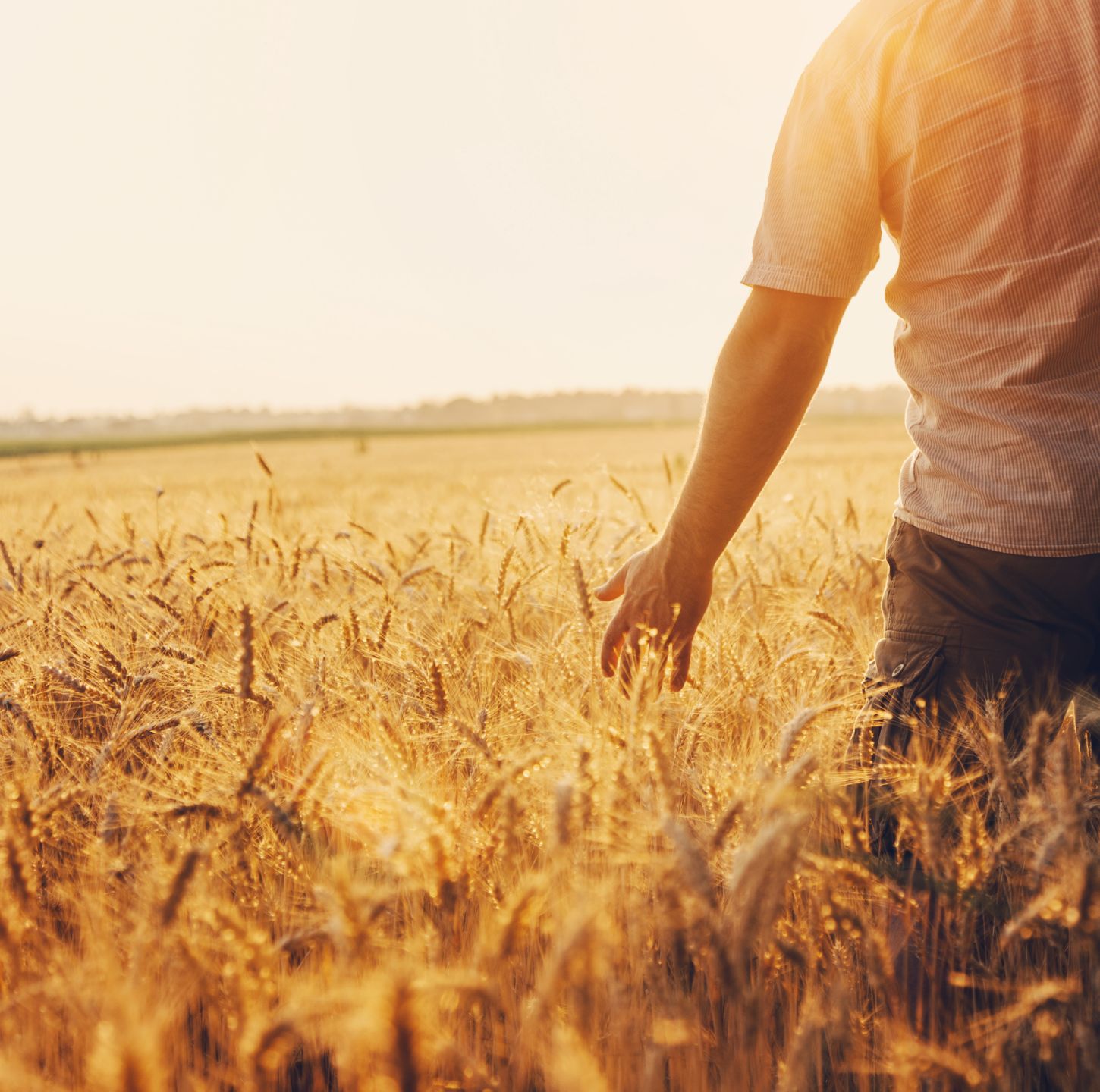 You don't have to be a Master of Culinary Arts to be able to cook delicious pasta! Get inspiration from our simple and quick recipe collection. Whether you like traditional pasta sauces or you love unexpected combinations, our Monte Banato recipes encourage you to prepare the most delicious meals.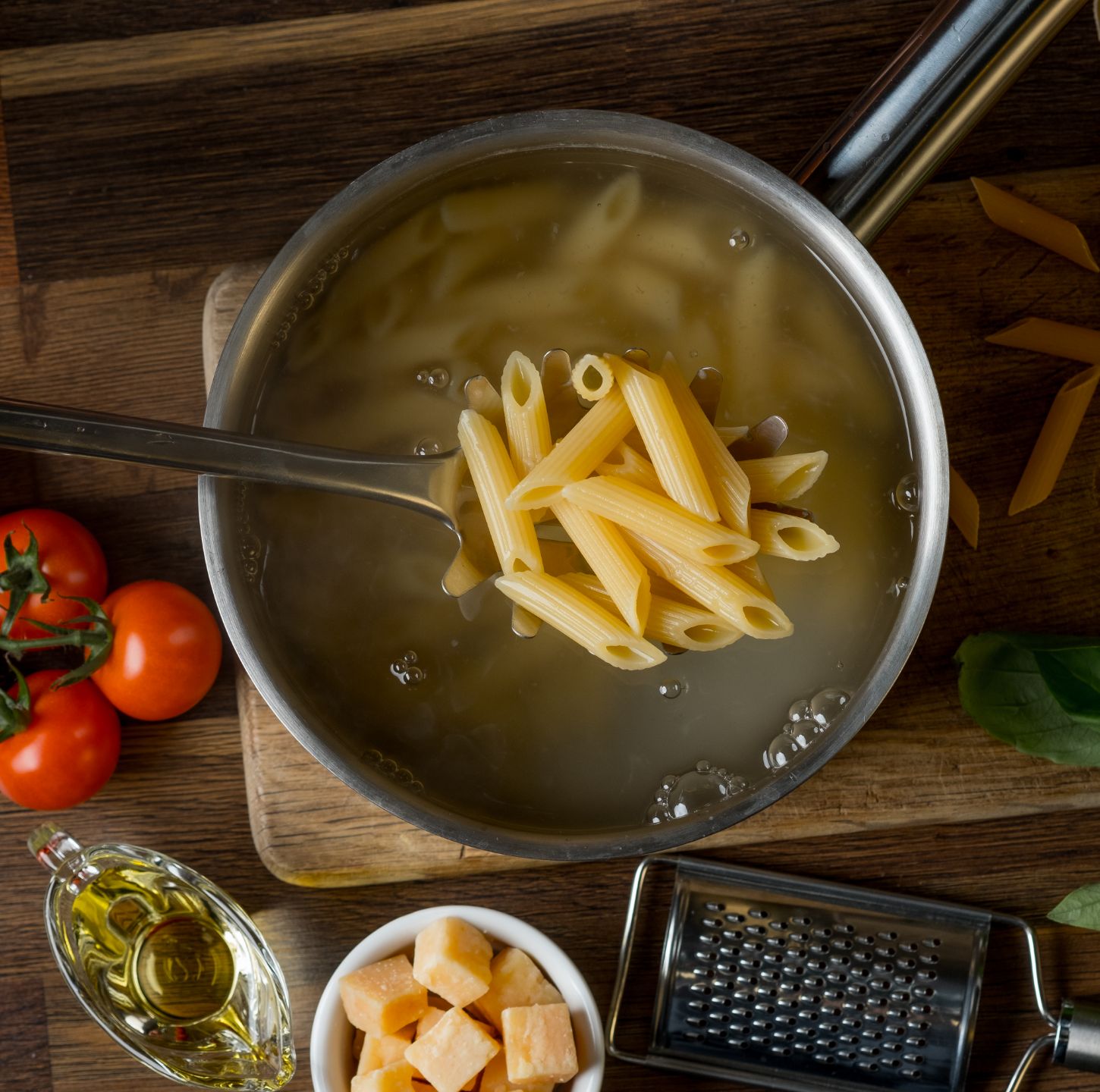 A three-decade experience
Our story began in 1994, when we were the first to introduce the pasta concept to the Romanian market. For almost 30 years, we became a landmark for pasta lovers, being recognized for the quality and distinctive taste of our products.
We knew right from the start that our success depends on the trust and satisfaction of our clients.